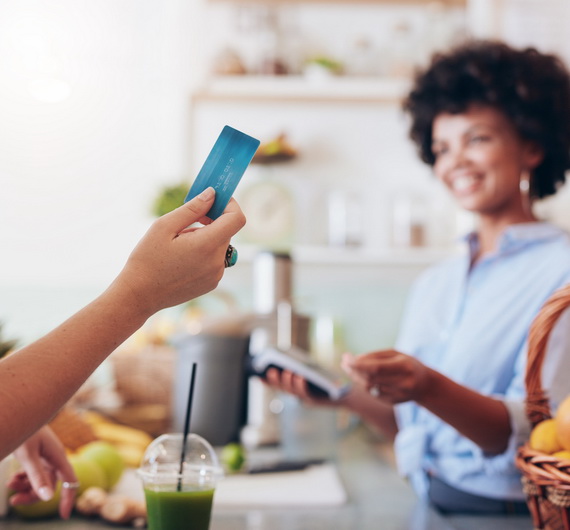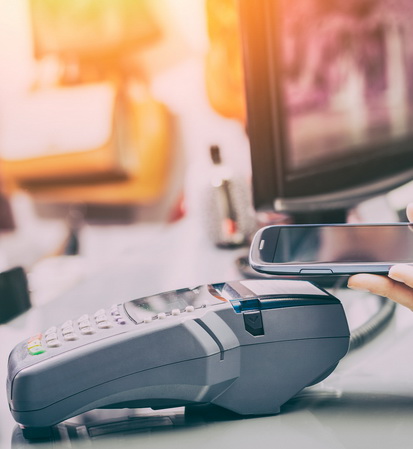 Payment Processing
Stop paying too much for accepting card payments
---
Payment processing is the core of our service, and we are laser focused on finding every way possible to reduce your costs. We're experts in the many rules, classifications, and configurations that impact how much you pay for payment processing. We'll lay out for you what we determine to be the optimal combination of the way to present your business, the best processing partner for your particular situation, and the way you interact with customers at the point of purchase. Where there are choices to make, we'll be clear about the costs and benefits of alternate courses of action so you make the best decision for your organization.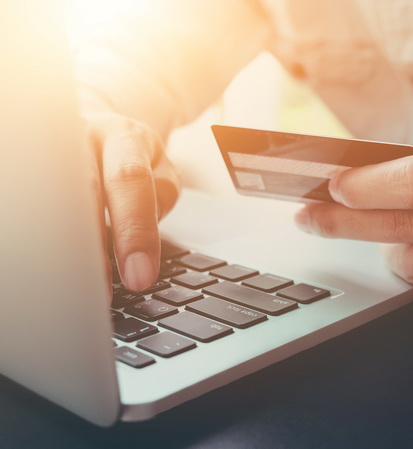 E-commerce
Meet your customers where they want to meet you
---
E-Commerce is increasingly part of a multi-channel strategy for meeting customers where and how they choose to engage. While it's increasingly common, accepting payments through e-commerce channels brings a variety of specific requirements. The technology used, the way you present your organization, the means by which customers interact are all critical and determine whether an organization is even allowed to accept payments online. Combined with our rates which are well below those of popular "one-stop" e-commerce solutions, we'll work with you to design a solution that gets you in the game, and keeps your customers coming back.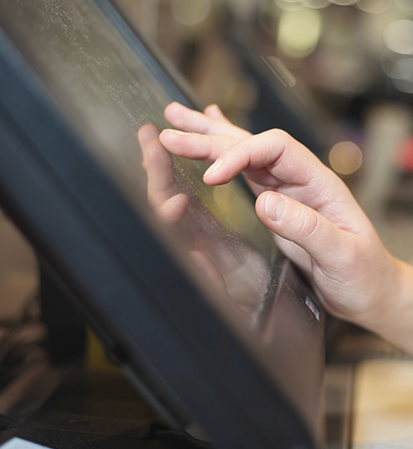 Equipment & POS
Hardware and software to put you in control, economically
---
Whether you prefer a simple mobile card reader to work with a smartphone or tablet, a stand-alone EMV card reading terminal, or a full-featured point of sale system to support one or multiple locations, we've done the homework to put together an all-star lineup of tools to meet your needs. Consistent with our values, we search for terrific value, and make sure you reap the benefits: reasonable pricing, equipment that you can use with other processors should you choose to do so, rental only in specific situations where it makes sense.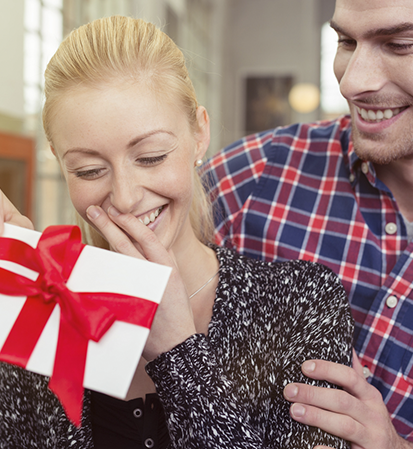 Gift Cards
Drive repeat visits and larger sales
---
Gift and loyalty cards are a winner for every business. Boost customer traffic, encourage larger sales, target your marketing efforts with tailored incentives, and make it fun! We partner with outstanding providers that bring full features, excellent reporting, low cost, and flexibility to create beautiful cards that reflect well on your business. We'll help you design a program that enhances your image and brings in more and more frequent sales.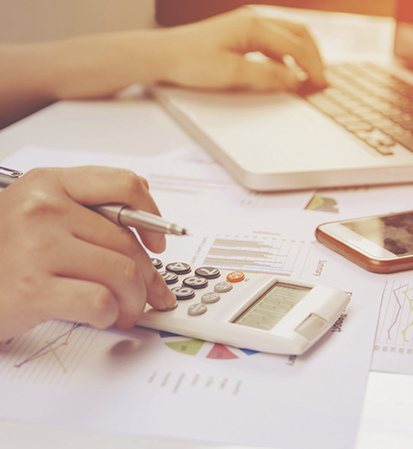 Specialty Finance
Fund your business by tapping the rapidly growing specialty finance market
---
Since 2007, traditional bank financing has been difficult to obtain, with excessive underwriting requirements and stringent qualifications. Whether for working capital or project funding, our specialty finance partners can offer you unique and economical alternatives to traditional term and revolving credit, or asset-based lending. You've got great ideas for growing your business; talk to us about how to source the capital to bring those ideas to reality.